The answer is very simple, if you are a startup definitely needs a good user friendly and SEO friendly website that helps to drives your target customers and increases the brand visibility. As you know this generation is going on computer era. Everyone keep updating them social media platforms such as Youtube, Facebook, Tiwtter, Linkedin, Pinterest and Instagram to name a few. Most have the smartphones using by browsing, shopping, chatting so on. My main motive is here to say, print media and TV or radio are almost old way to aware people. According to Statista, there is 3.2 billion of smart phone users' use in the world. So you have a wide range of market available here to reach your target customers through social media in a very less price as compared to TV ad or newspapers ads.
Bring your Ideas into Action
As a startup with a website help you to know about the response of your potential customers towards your brands or service. The first and foremost thing a customer browses your website, they should meet their goal what they are looking for exactly information stuffs are need to be attractive and eye catching to make it all attractive with your creativity or just approach someone who can really help you in this. While a good fund available for you then setup an office, hire some employees related to your business, give them target, showcasing your products and ideas and after that take a stand for marketing to go in long run to accelerate your business.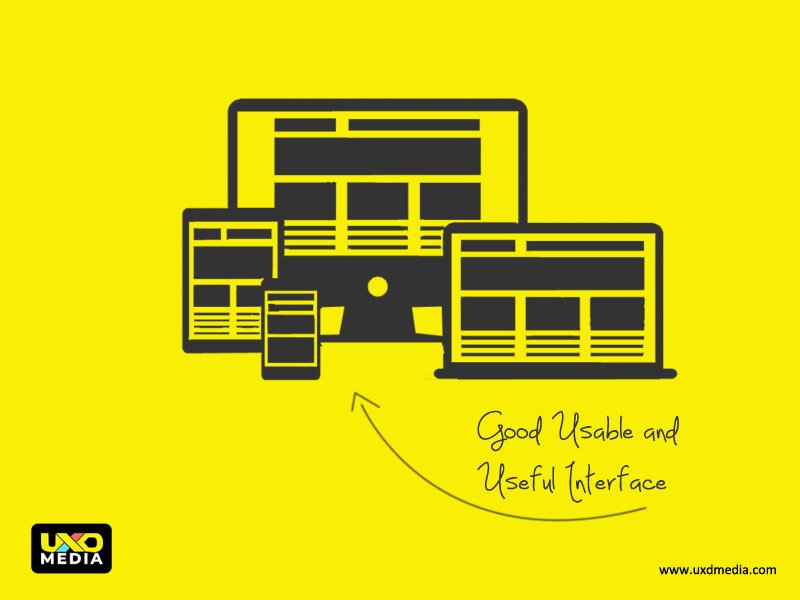 A Good Usable and Useful Interface
Remember, a user-friendly and good looking website can reap your business and might be provide you good leads to your business. Before design of a user-friendly website, you need ensure on following things:
Your business competitor analysis
Brand analysis
Target audience

Most of the startups are centered on online retail business or e-commerce business. However, their websites need to be designed as per your target audience and your brands or products accordingly. So, if we talk about ecommerce website, that required updating frequently in the home page or category landing page for product promotion or offers, new arrival products or sale offer time to time. Most of the returning users came to your site and they required something should be new in your site as they have expected. For new customers, your website should assure them in following matters:
About your product authenticity,
Customers trust
Quick delivery
Easy return and Refund policy
Good customer support
So, a good user-friendly site provides right information to your target customers in a right way.
Bring Target Customers to Your Website
As a startup; no one can afford money to advertise in TV or Newspapers because that is expensive really. Second thing, you cannot cover more target people through TV or newspapers advertising there is limitation by targeting only regional geographic location. But think about Social Media Marketing that covers worldwide that is very fast, less expensive, quick customer's response and highly effective in the market you know.
To make your site visible in the search engine there are some certain works have to be done such as:
Website should be SEO friendly
Make a page for your brand or products
Find your target customers in the social media and make a group of them
Post your ads in the group

There are billions of websites you will find in search engines and people not aware and looked at those carefully. Startups are usually small with have limited resources and they cannot afford for offline marketing. The internet is the best option to get more leads for your business in the market.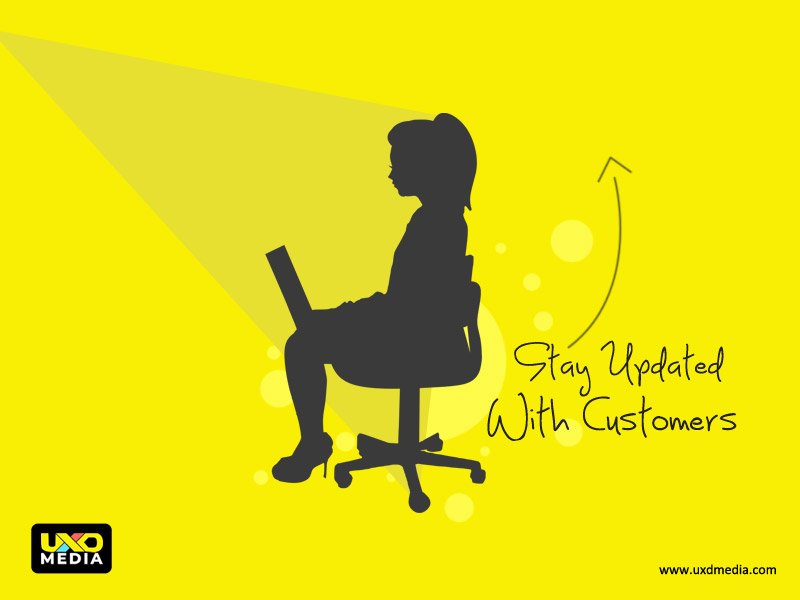 Stay Updated with Customers
Always keep attached with your existing customers by taking their feedbacks and suggestions. Try to improve in your products or services as they have expected sometimes give some offers or attracted them with good discounts to keep a good relationship between your brands and them in a long run.
Get feedback of customers may be a small form of window with maximum two or three fields get their quick feedback also you can share that in customer mail ids is the best way.
Increase Your Brand Visibility
A business or corporate website required to recognize your products, brands and services whatever you have provided for customers. Marketing ideas means talking about Digital Marketing or called as Internet Marketing this is totally different from offline marketing. Digital marketing offers many ways to lead generate for your business including:
Make responsive or device friendly website
Keep optimized website SEO friendly
Arrange a campaign with small budget in Social Media or Google.
Make attractive banners to promote on new arrival products, offer items, sale or discounts to attract the end-users.
Add updated post daily on different social media platforms.

Reliability through Website
Trust is the first priority in any business to win customers trust forever. Customer does not trust easily with new brands or startup companies come in the market. So you have to work out on that how customers will trust on your brands or products. If any customers or your valued clients satisfied in your services or products get their feedback and put into your website that will help more to make trust by new visitors in your site.
UXD Media has been involved with an array of projects to design websites for startup. Our core team work out from the scratch and visualize with innovative ideas developed website. We follow the proper software development lifecycle to give you a good, responsive and user-friendly website for your business.