Social media platforms are the most and popular powerful tools for marketing these days. You have noticed people on Social Media started expressing their own views and ideas along with giving feedback on the different social media such as Facebook, Instagram, Twitter and Pinterest so on. These opinions and feedbacks are certainly giving more weight age and also render strong messages along with influence the users as well.
Role of Social Media to Generate Leads
Social media platforms can be proof as gold mine for you because you can find more leads these days. UXD Media uses our presence on different social media platform sites like Facebook, LinkedIn and Twitter to generate leads, that is what I am going to propagate as we practice. If you go in a right way Social Media Lead Generation is very viable and valuable strategy. There are some certain following points need to be ensured while you are going to generate leads on social media.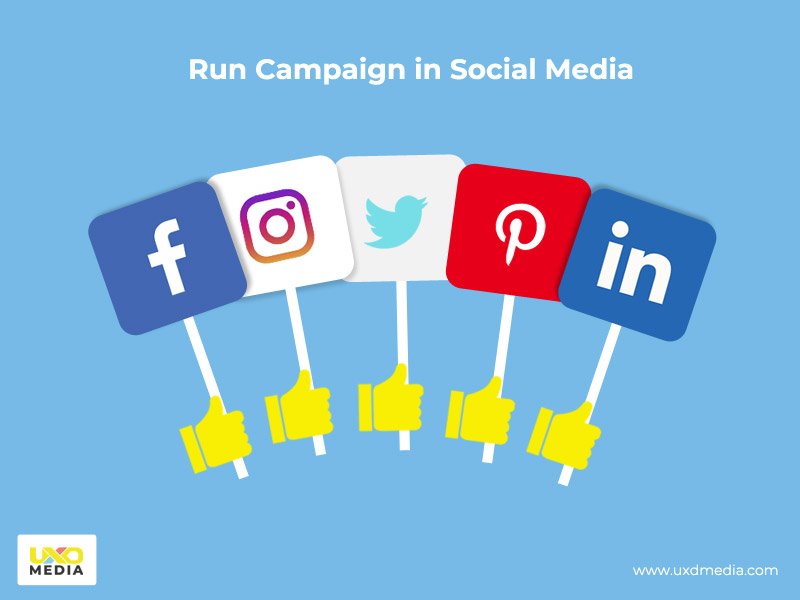 Social Media Advertising Process
Obtain new users and treat them as they are like your future customers. Make a group if you want to get more target users
Use Social Media Advertising
Get help from Facebook lead ads, Instagram Lead Ads, Twitter Lead Ads.
Use Linked in and Facebook lead generated form
Measuring performance or return on investment(ROI)
Select your target users demographics
Set your budget and schedule. Social Media is the best way by reducing cost to acquire leads.
Set your significant goals.

78% of social marketers surveyed and they told either they are very satisfied or somehow satisfied with the value of social media ads especially in Facebook Ads.
These days many business houses start recognizing the strength of Digital Marketing as well as Social Media. UXD Media is the best digital marketing company in India. Hence, they utilize its benefits effectively for improving as well as expanding their business. Our Social media campaigns help by reaching out to numerous customers across the world. This is a part of digital marketing or internet marketing is one of the fastest and fewer investments as compared to offline marketing provide strong influence on the customer's buying behavior as well as provide more specific target customers.

Social media campaigns always helps in building awareness among end-users also boosting your social contacts and more customer reach by recognize you brand or products.
Run a Successful Social Media Advertising Campaign
Running a social media ad campaign is the best way to reach your target customers while you prepare to run a campaign and create an ad, you have to determine that what type of exact users you want to target along with geographic place and time during the campaign. UXD Media provides all types of supports to its esteemed clients in their social media campaigns not only provide supports but also assists them in framing the strategies to find out their target customers.