Balsamic
Balsamiq is software to create quick wireframes, the industry standard low-fidelity wireframing tool. That creates wireframes is a rapid low-fidelity UI wireframing tool that reproduces the experience of sketching on a notepad or whiteboard using a computer.
Sketch
Sketch is a design toolkit built to help for UX/UI and visual designers. This is best to create low-fidelity prototypes from your earliest ideas, through to final artwork. Sketch Tool is a command line utility that's bundled with Sketch and allows you to perform some operations with Sketch documents, like inspecting them or exporting assets, so on.

Figma
Figma is a better way to design. This is a multiple features of tool to create prototypes and design as well as gather feedback all in one place with Figma. Besides, create design systems with linked UI components and styles your whole team can use across all of your projects.
Marvel App
Marvel app is one of the best tool specify our design process, in one place. You can create wireframe, design and prototype fast with our intuitive design and prototyping tools. Instantly generate design specs and connect integrations that power up your workflow.
OmniGraffle
OmniGraffle tool is by the Omni Group. It's a graphic and visual document creation tool for Mac and iPad. That allows you to create diagrams, process charts, page-layouts, user interfaces, or even web-site wireframes quickly. I've been using also OmniGraffle for about a year now and it is a great tool for creating diagrams and user interfaces that I can use to design the "real thing" later. It's also awesome for spitting out designs quickly so I can run them by end users.
Adobe XD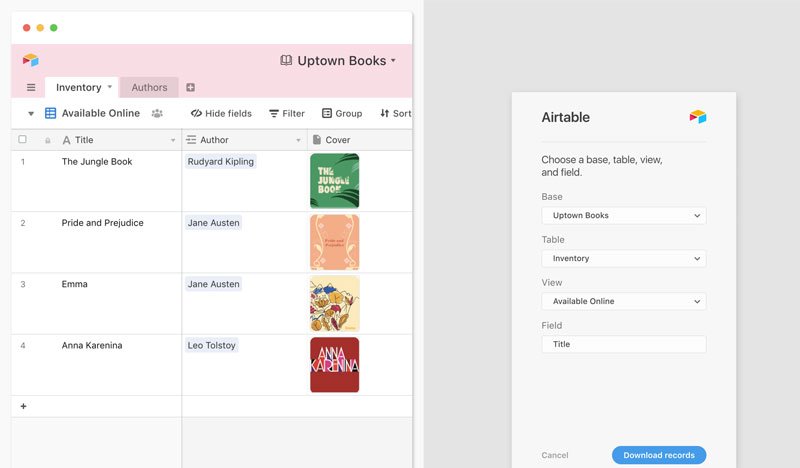 Adobe XD is a vector-based tool that developed and published by Adobe Inc. This tool is for designing and prototyping user experience for web and mobile apps. This tools is available for mac OS, Windows, iOS and Android. You can make vector design and website wireframing, and creating simple interactive click-through prototypes.
Axure
Ms Axure RP Pro is one of the best advanced tool for creating wireframing, rapid prototyping, documentation and specification software tool aimed at web and desktop applications. The most interesting is it offers drag and drop placement, resizing, and formatting of widgets in a quick way. But Axure is very vast and used for large and long run projects.
By Editorial Team,
UXD Media
Date: 14/06/19